FerroDrive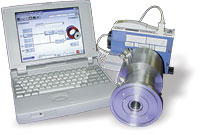 FerroDrive motorized spindles from Ferrotec combine a hermetic Ferrofluidic® vacuum feedthrough with a high precision motor and controller to offer a compact and high performance integrated sealing and rotation system. Supplied ready to install, a FerroDrive saves you time and effort in choosing and integrating components.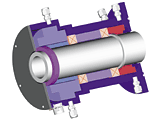 FerroDrives are offered with hollow or solid shafts in sizes up to 2" (50mm). Two different versions are available - a basic motorized spindle which uses a standard controller and Hall effect sensors for simple velocity control (within 2%), and a high precision version which features an encoder and advanced digital controller for extremely accurate speed and position control (within 0.01% or better).
Applications
Thin film
Optical coating
Ion beam deposition
Ion beam etch
PVD
Sputtering
Ion implantation
UP to Ø 1"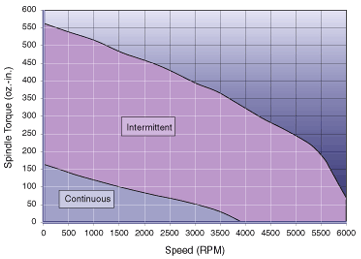 UP to Ø 2"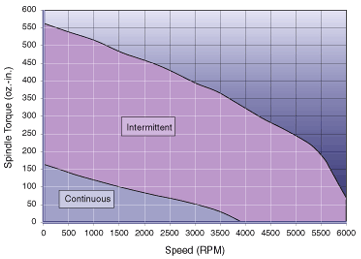 Products, Performance and Specifications
This data represents the performance of the complete FerroDrive (motor, feed-through and drive), not simply the motor in isolation.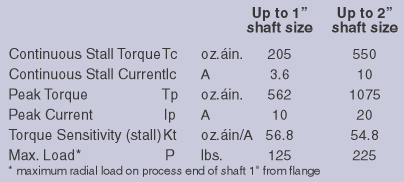 Customization
In addition to our standard FerroDrive products we can offer application-specific models. These may include features such as large diameters (up to 6"), shaft modifications, water cooled motors and various positioning options including higher resolution encoders and other types of positioning and control devices such as limit switches.
Ferrofluid | Vacuum Feedthroughs | Thermoelectric Modules
Contract Manufacturing | Literature Rack | Specialty Seals
Inertia Dampers | Electron Beam Evaporation