SCSI Terminator
A Vital Part of the SCSI Chain
A SCSI Terminator plugs into the first and last device on the SCSI bus. This is necessary in order to match the impedance of the cable and minimize reflected signals.
SCSI Terminator Choices
SCSI terminators come in a wide variey of choices including Passive and Active Terminators, Single and Double Ended and LVD Terminators.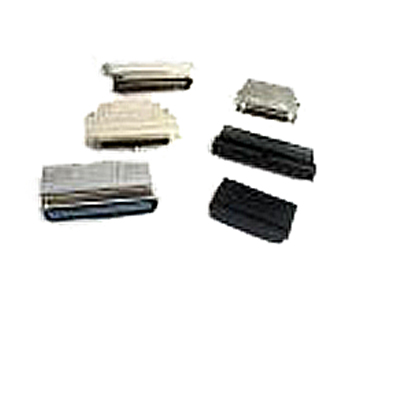 Whether you need a cable replacement or are reconfiguring SCSI devices, Warehouse Cables has the SCSI terminator you need, at an affordable price!
Choose your product from the left menu to view more details.
Purchase Direct and Save
For computer and networking cables, Warehouse Cables is your direct source for quality, selection and value!