We participate in a range of events, including tradeshows, golf events and group discussions. Please contact us if you feel that we should be a part of your event.
PostureTek shirt now available on RotarySwing.com!
2/11/2010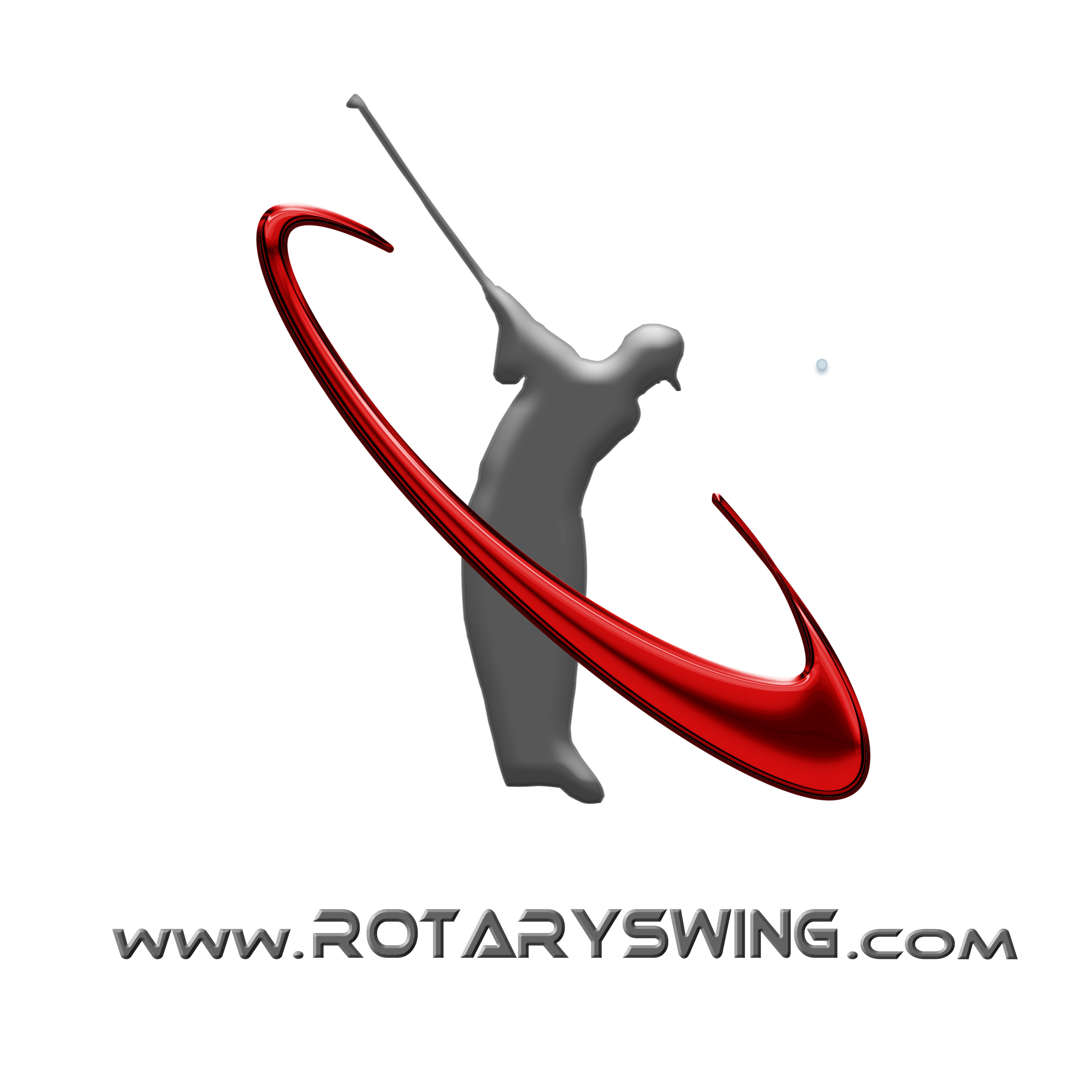 Not only is The Anchor featured on the RotarySwing website, but now the PostureTek is too. "How Posture Effects the Golf Swing" by Chuck Quinton is an article featuring the PostureTek shirt at RotarySwing.com and explains how posture plays a very important role in perfecting a golfer's swing. Chuck writes an excellent article from both a clinical and professional point of view. Below is an excerpt from the article.
"The Rotary Swing Tour is largely built around the positioning of the scapula throughout the golf swing for all the reasons mentioned above as well as injury prevention. Shoulder impingements and rotator cuff injuries are common results of poor posture. In this video, we feature an amazing bio-feedback shirt that instantly lets the golfer know when his scapula has moved out of position, and best of all, it's extremely affordable. Making certain that you're in good posture is crucial on every shot and this shirt allows you to know for sure every time."
To read more on the PostureTek shirt and how you can benefit from a golfer's point of view, go to RotarySwing.com or click here.
---
Chuck Quinton Endorses The Anchor
2/1/2010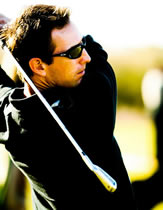 Chuck Quinton is the founder of the Rotary Swing and the Teaching Professional at Castle Pines Golf Club in Colorado. He also founded the Rotary Swing Golf Academy in Orlando, FL where he teaches during the winter months. Apart from teaching full time, he also plays professionally and maintains a plus 4 handicap at Castle Pines Golf Club, former home of the PGA Tour's International event. He has helped thousands of students of all abilities, including players on the PGA Tour, Nationwide Tour, European PGA Tour, LPGA Tour, Futures Tour, Hooters Tour, Gateway Tour, and numerous other mini-tours
Chuck Quinton has written an article titled, "Golf Biomechanics - Boost Stability and Power with The Anchor" which is showcased on his website. The article explains how The Anchor will correct an all too common swing fault for millions of golfers. These faults include: to come out of their posture, or lose their spine angle, during the downswing. Chuck says that, "Unfortunately, most golfers and even instructors don't understand the biomechanical causes of this common fault, or how to fix it." Not only does the article explain these faults, but shows pictures on what exactly happens throughout the swing and how these faults can be prevented with The Anchor. The most important piece to this article is the video that Chuck has produced titled, "The Anchor - Creating Vertical Ground Force." Perseus Athletics strongly recommends that you view this article and video to gain a better understanding of how exactly The Anchor works at it's optimum use.
Please click here to view a video and full interpretation of The Anchor @ RotarySwing.com.
---
Save the Date! Dr. Mckeon Hosts Spinal Health Seminar at Active Forever
12/4/2009

Dr. McKeon gives a lecture and hosts a discussion on the effects of poor posture and the benefits of the PostureTek shirt. The discussion was hosted at the Active Forever Showroom in Scottsdale, Arizona. Please view Active Forever's website for more details by clicking here.
---
Dr. McKeon Appearance on Golf Talk Radio Show, ESPN 1280
8/29/2009

Dr. Brian McKeon was interviewed by Mike and Billy on Golf Talk Radio 1280 about The Anchor . ESPN 1280 features Mike and Billy as hosts live on Saturday's from 8-10 AM Pacific and 11 - 1 EST as they feature some of the biggest names, hottest new products, and interesting stories from the world of Golf. Not only can you tune in, but you are able to check out their blog on each interview from past shows. Read more by clicking here to connect to Golf Talk ESPN 1280's website.
First Annual PostureTek Dinner & Discussion
6/17/2009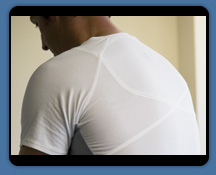 Perseus Athletics held a dinner and discussion focusing on the benefits of the PostureTek shirt and how it can improve a person's overall wellbeing. Perseus Athletics established a well-rounded forum of invitees; several brought specific messages regarding their view ont he product and the potential impact within their respective practice vertical. The audience included Chiropractors, Physical Therapists, and Holistic Medical professionals. The discussion was very informative from both a clinical and business perspective.