NON-REFLECTIVE MULTIMODE LOOPBACK ATTENUATOR
The multimode loopback attenuator is intended to test boards and equipment at their moderate-to-maximum design attenuation levels during burn-in or initial engineering characterization stages. This ruggedized package is made to withstand thousands of matings without damage. Standard loopback attenuators are available using 62.5/125um or 50/125um fiber implementing SC duplex, FDDI, FC, ST or other connector configurations. Standard attenuator range is from 0dB thru 20dB with a tolerance of +/- 1dB exclusive of connector loss.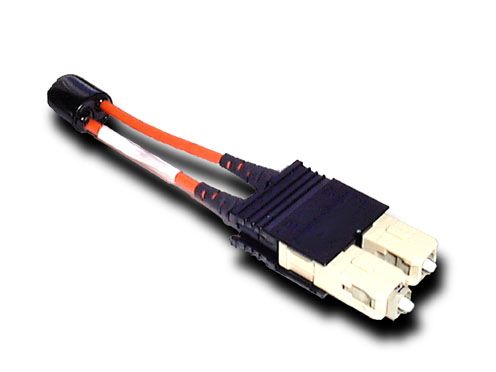 Available styles: ST, SC, FC & LC
Price (including connector) - $95.00


The singlemode loopback attenuator (similar to the multimode loopback) is used in burn-in and engineering applications. Standard singlemode loopbacks are available with all connector styles. Standard attenuation range is 0dB thru 30dB with a +/- 1dB tolerance. Other connector styles are available upon request.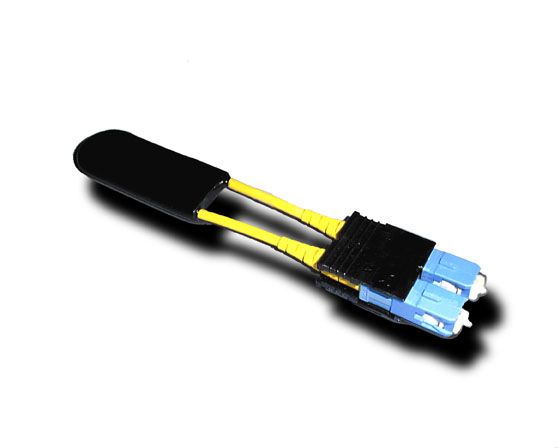 Available styles: ST, SC, FC, FC/APC, SC/APC, MTRJ
Price - $95.00