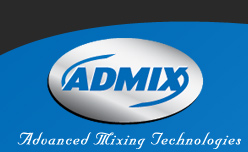 Employee Owned - Customer Focused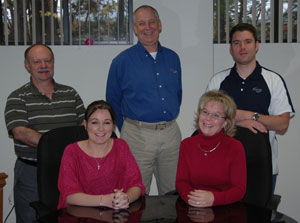 As customers, prospects and friends of Admix, we hope that when you communicate with any of our employee owners, you sense the commitment and desire that we all have to serve you to the absolute best of our abilities. We are a shared ownership company established by our ESOP in 2000, and know that our success is completely dependent upon your satisfaction. As employee owners, we go the extra mile to ensure that when you work with Admix, your experience is not only positive but truly beyond your expectations.

What Employee Ownership means to our Customers and Community
First and foremost, we want to insure that your experience in communicating and working with Admix is a very positive one. Whether you are simply calling for product information, have an upcoming need for a future project, or have an immediate need for service or process assistance, we hope that you'll sense our pride and

commitment in serving you. Our continuous improvement efforts and attention to detail make a difference. We will treat you as you would expect, with enthusiasm and concern, and help you find the solution that you are looking for.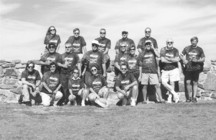 What is customer service? Whether it's our "live" hello when you call us, our substantial inventory allowing overnight or even same day parts and repair service, or our upgraded website www.admix.com that provides around the clock information that our customers can access for their specific order, we are dedicated to providing you mixing and milling solutions that satisfy the time and expense you invest in us.
Our work responsibility and corporate culture also extends to our families and our community. Our ESOP program in combination with our 401K plan provide a substantial retirement base for the long term benefit of our employees, while our corporate contributions and employee volunteer efforts have been an instrumental part of Admix carrying our entrepreneurial spirit throughout the community since our founding in 1989.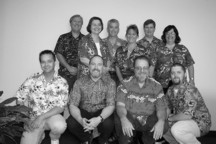 What Employee Ownership means to our Employees
A stake in the outcome and success of our company! We know that our individual performance can and does make a difference, and we are motivated to excel as individuals and teams for the good of our customers and our company.
Personal satisfaction comes from knowing more about the company as employee owners, and being better informed also creates a better work environment. We take pride in what we do, and enjoy celebrating our successes as well as learning from our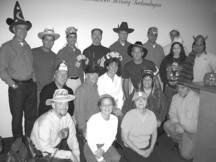 difficulties when they occur. As employee owners we have a greater interest in the day-to-day operation and growth of our company, and in knowing that our actions today will benefit our customers, community and ourselves in the future.
Together... we own it!