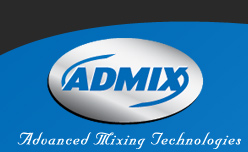 About Admix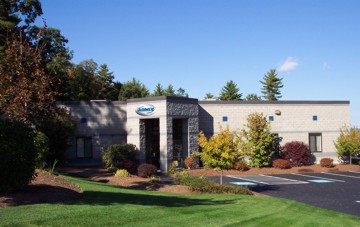 As one of the premier manufacturers of stainless steel and other innovative mixing technologies Admix understands your business and provides solutions to your toughest mixing challenges. We have the field service experience to assist you with your formulation, improve productivity, and lower formulation costs with our high performance mixing equipment.
We have mixing systems to suit all your mixing, blending and particle size reduction needs whether you require intank batch mixing, inline mixing & milling or powder induction. Our equipment has been proven to increase profits and reduce maintenance.
We specialize in the manufacture of sanitary high speed dispersers, high shear emulsifiers, inline emulsifiers and wet mills, sanitary static mixers and blenders, low speed stainless batch mixers and vacuum conveying and powder delivery mix stations.
Our equipment complies with the newest and toughest hygienic and safety standards, including
3-A, USDA – Dairy, USDA – AMS, and AG – Canada. Our systems are available in corrosion-free stainless steel configurations, including the motor and drive frame, from ½ HP lab models through 100 HP production sizes.