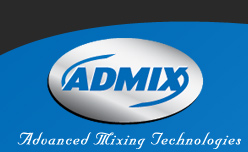 Product Brochures & Technical Publications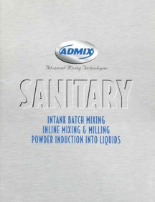 For an overview of our complete line of Sanitary Mixing equipment, our 20-page brochure is a great place to start! Click image right image to view full PDF.
For individual product brochures, technical bulletins, processing primers and more, click on any category button below to view a listing of literature.