Lavelle Machine
485 Groton Road
Westford, MA 01886
Tel: 888-888-8888
Fax: 888.888.8889

Over the span of nearly four decades, Lavelle Machine has grown to become one of the Northeast's most innovative and dependable machine shops.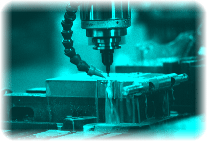 We perform a myriad of metalworking operations for customers in the medical field as well as for other precise applications.
Our CNC turning and milling capabilities can handle complicated cutting programs from 2 to 7 axis, with additional live tooling capabilities.

Over the years, the experienced staff at Lavelle has shown a unique ability to respond to customers needs quickly, precisely, and economically.