Meet Anita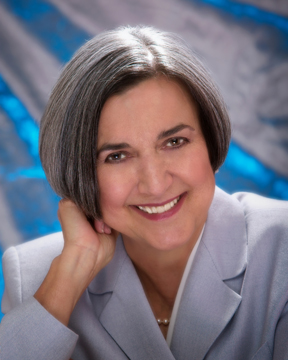 Anita Collins has helped people redesign their lives, through counseling, educating and coaching, for close to three decades. Early in her career, she directed a career and life planning program for women returning to work or seeking career change and developed a certificate program in management for women seeking career advancement. She later established a branch of an organization that trains women to develop and grow their own businesses.
Throughout her professional career she has focused on empowering women by providing them with tools, resources and support to attain their goals successfully. Anita specializes in working with women in transition and with individuals and couples preparing for their retirement years. She has developed Embracing Midlife, a program which offers workshops and individual or group coaching for women who are ready to set goals and make positive changes in their professional and personal lives.
Her expertise in work issues, couple counseling along with her interest in adult development prompted her to develop Redesigning Retirement, a program that offers workshops as well as group, couple and individual coaching for clients who want to stay active and engaged as they seek fulfillment in their later years.
Her credentials include:
MSW degree from Boston College
Licensed Independent Clinical Social Worker
Trained as a personal and professional coach by MentorCoach
Former CEO of a Social Service Organization
Division Director of a Mental Health Agency
Adjunct Faculty Member at Regis College
Member and former board member, National Association of Social Workers