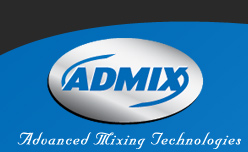 Tech Support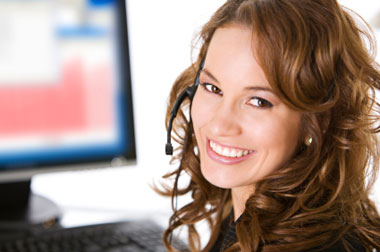 Call Customer Service M-F 8:00 AM to 5:00 PM EST@ 800.466.2369
Pre-Order Info:
Our technical sales and product management teams are available daily to answer any of your process related questions, and for sizing, pricing, and quoting information.
We've designed our website to be as informative and easy to use as possible. You can research our product lines and technical capabilities by searching through the Find Your Mixer sections of our site via Equipment Name, Ingredients, Applications or Industry.
Once you complete your review of our site and require more information, please find your local representative by visiting our Sales Office directory. Or, contact our one of our Application Engineers at 800.466.2369
Post-Order Info:
Call Customer Service @ 800.466.2369 for:
Ask about our Field Service Program
or click image for complete details
Our Team:
Paul Vose, Spare Parts Supervisor
James Crowell, Field Service Representative
Schedule A Lab Test:
Call or email our Technical Services Manager, David Wenzel to determine if a lab test at our facility is right for you. Learn more about our lab capabilities by clicking here.
Call 800.466.2369