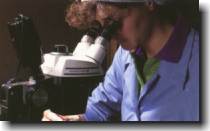 A technical partnership exists between NES Technologies and each customer ensuring a high level of quality assurance and reliability.
A quality program with clear goals, precise measurements and immediate corrective action enables NES Technologies to support a broad military and commercial customer base.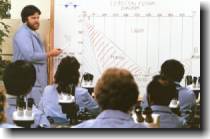 Continual emphasis on training programs, performance evaluations and interpretation of quality goals for all personnel assures manufacturing efficiency and responsive delivery with superior standards of quality.
For qualified professionals that would enjoy a challenging career, please send a resume or drop in at our facility in Easton.
Job: Operation Engineer
Specifications:
Job: QC Inspectors
Specifications:
Job: Stockroom Operator
Specifications:
NES Technologies, Inc.
8 Norfolk Avenue
South Easton, MA 02375-1156

Telephone: (508) 230-2470
Facsimile: (508) 230-8137
www.nestechnologies.com