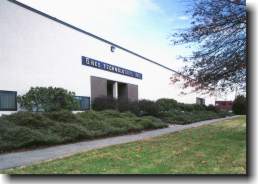 NES Technologies, an ISO certified and Y2K compliant company, has been a leader in state-of-the-art electronic contract manufacturing for over twenty years.
Our customers include industry leaders and innovators in Communication, Medical Instrumentation, Computer Hardware, Marine, and other industries. They depend on our quality and quick turnaround capabilities. For consignment as well as turnkey, for prototyping as well as large production runs, NES Technologies will be your PERSONAL SOLUTION to your manufacturing requirements.


QUALITY POLICY
We at NES Technologies, Inc. are dedicated to understanding and fulfilling our customers' requirements through implementation and maintenance of a quality system which complies with ISO standard, and through continuos improvements of the products we sell and the processes we use.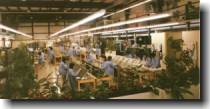 NES Technologies, Inc. is conveniently located southwest of Boston, in South Easton, Massachusetts. Our modern 25,000 square foot, fully automated production facility is easily accessible from I-495 and State Highways 24 and 128.


NES Technologies, Inc.
8 Norfolk Avenue
South Easton, MA 02375-1156

Telephone: (508) 230-2470
Facsimile: (508) 230-8137
www.nestechnologies.com