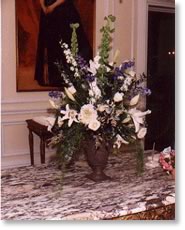 Web Site Usage Disclaimer
Product offers, their prices, terms and other information provided on this Web site are subject to change without notice. Floral Arts updates the information regularly but cannot guarantee it's completeness, currentness or accuracy at all times. Information presented on the web site regarding products and services does not constitute a commitment to provide services.
Privacy Policy
At Floral Arts we value and respect the trust that you, our customer, place in us when you ask for products and services. An important element of that trust is our commitment to protect the private information you provide us whatever the communication source may be (fax, phone, mail, personal appointment, web site).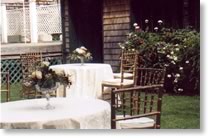 In using this Web site, you can inquire about products or fill out our E-mail forms. You have every right to expect that this information will be kept confidential and not discussed with anyone. If you provide personal or identifying information, it will only be used for the purposes described at the data entry point, and to inform you of the services in which you might be interested. Such information will not be transferred to other parties. If you would like more detail about our privacy policy, click here and fill out the request form.