372 Washington Street,
Brighton MA
Phone (617) 782.6650
Fax: (617) 782.2660
Ask about our $149.99 complete glasses package. Choose from a selection of designer frames with single vision lenses for just $149.99
Purchase any of our new Banana Republic frames and get a free classic mini fragrance, plus 15% off full-priced items at Banana Republic.
EYEWEAR
We offer a broad array of lenses to meet individual vision requirements.

Our lenses are Carl Zeiss Vision Inc. - a worldwide leader in eyeglass lens designs.

Our performance coatings are TEFLON and PURECOAT lenses - offering superior anti-reflection, scratch resistance, and ease of cleaning.
Transitions:
Lenses that remain clear indoors and at night, but automatically adjust their tint to the level of enviromental light while blocking 100% of UV rays.
Frames:
We offer a variety of frames for presciption eyewear and sunglasses. Our selection ranges from fashion-forward designer brands to more traditional styles.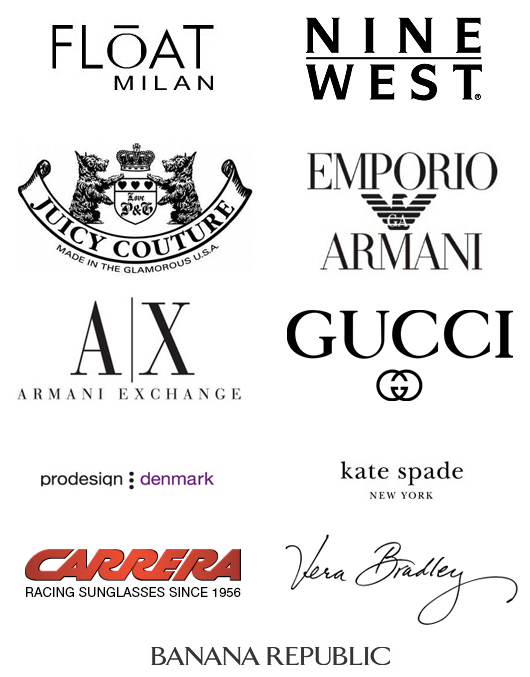 Contact Lenses:
Recent advances in technology make contact lenses a clear and comfortable option for many people. Dr. Banek has extensive training in fitting contact lenses including soft lenses, rigid gas permeable lenses, toric lenses (to correct astigmatism), and multifocal lenses.
webstore
.