Exceptional Luxury Transportation • Manchester, New Hampshire • Boston, Massachusetts
RESERVATIONS: 999-24-LOGAN • 888.888.8888
Logan Airport and Manchester Airport Limousine Service Experts
The easiest and most cost-effective way to get to and from the region's airports is with McLaughlin Limousine.
Whether you are traveling from home, your office, or a hotel, we provide professional, door-to-door service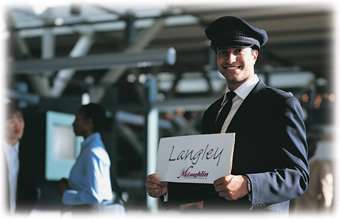 to get you there safely and on time. Our chauffeurs are familiar with the quickest ways to navigate the 3 / 93 / 95 / 495 corridors, and alternate routes to eliminate any traffic worries. When you put yourself in our care, you can concentrate on your trip instead of traffic and airport parking.
We also make your travel easier with:
Online reservation forms
Emailed and/or faxed confirmations
Airline arrival and departure tracking
Round-the-clock customer service
To make a reservation for Airport Service, please call 603.886.9700 or, toll-free, 999.999.9999. You are also invited to request a reservation online by clicking here.
McLaughlin Limousine Service is also the perfect way to get to and from cruise ship and ferry terminals, train stations and other transportation hubs.