Commercial Property Tax Management, LLC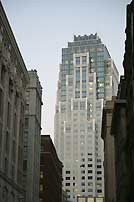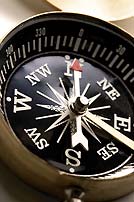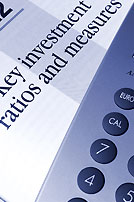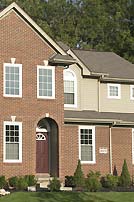 Solid Advice, Solid Values


Each year, thousands of

dollars

in overpaid property taxes
are paid due to overstated property tax renditions.

Taxing jurisdictions do not have the same vested interest as you in getting the value of your taxable assets right. With personnel and resources limited, who is looking over their shoulders?

If you feel your property may be over assessed, CPTM would like to provide a no-cost assessment of your property and advise you on how our services may save your company considerable tax dollars.

Learn why CPTM's "Solid Advice, Solid Values" strategy produces results that
are uncompromising in quality - just one of many reasons CPTM is one
of the fastest growing independent property tax consulting firms in the country.