For over 25 years, StatSpin has been a leader in developing, manufacturing and marketing innovative sample preparation devices and instrumentation for animal health laboratories and veterinary clinics.
Thousands of veterinarians have realized the processing speed and convenience of our unique VT centrifuge. We are committed to improving sample preparation time and workflow processes through product innovation.
Our most recent product introduction, the StatSpin OvaTube™, is an Ova and Parasite Detection system that provides the accuracy of centrifugal flotation without the mess of the traditional method. The innovative design makes it easy to use, fast and standardizes the process.
StatSpin also offers additional compact centrifuges, various collection devices and accessories for veterinary applications. Our unique LipoClear solution is perfect for clearing lipemic samples which can be quite common in veterinary samples without interfering with the test results.
Our products are available through most veterinary distributors worldwide.
StatSpin, d/b/a Iris Sample Processing, is a division of Iris International. The StatSpin brand of products is synonymous with speed and reliability. Our products are sold world wide to major medical institutions, commercial laboratories, clinics, doctor's offices and veterinary clinics.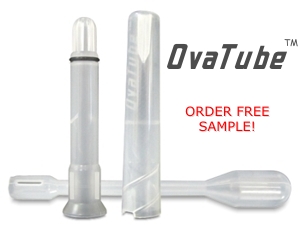 Iris Sample Processing


60 Glacier Drive
Westwood, MA 02090

(781) 551-0100
Fax: (781) 551-0036
Sales: (800) STATSPIN
sales1@proiris.com