Macular Degeneration
Congratulations. You're about to discover innovative, easy-to-use magnification products that just might change your life.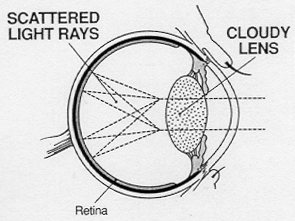 Specials
With the holiday season fast approaching, Optelec is offering a selection of magnifiers and daily living products, at low discounts prices, that are sure to be a perfect, thoughtful gift for your fiends and family. Click here for products.

Video Magnification
Optelec video magnifiers provide higher magnification and a wider field of view than hand-held magnifiers. If you currently have trouble seeing clearly at more than 4-power magnification, we strongly suggest you consider purchasing a video magnifier. Click here for products.

Magnifiers
All of our magnifiers are made with prescription-grade lenses, so they're virtually distortion-free. Designed with an attractive contemporary style, each one is comfortable to hold and easy-to-use. Click here for products.


Everyday
Dialing the telephone, balancing the checkbook, setting the alarm clock—the simple tasks we all need to accomplish each day can be made easier for people using these products. Click here for products.

Lighting
See what a difference the right light can make! For extra overhead light for reading or general illumination, choose from one of our lamps Click here for products.

Liesure
Enjoy your free time to the fullest! Play cards with the grandchildren. Invite your friends and neighbors over for a game of cribbage or scrabble. Or challenge yourself with a crossword puzzle. Click here for products.


Sunglasses
Lightweight sunglasses with side shields fit over your own glasses for 100% UV protection. Choose from 5 colors suited to different visual needs. Click here for products.
Optelec is a developer of Low vision and Video Magnifier vision aids for people who suffer from cataracts, glaucoma, diabetic retinopathy, and macular degeneration.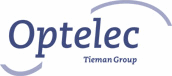 See For Yourself
©1999 Optelec U.S., Inc. All Rights Reserved.