Concord Massachusetts is a historical destination for family and business. Rich in colonial architecture, events, museums and restaurants. Concord's Colonial Inn is the perfect hotel-inn to visit or revisit! Only 20 minutes from Boston.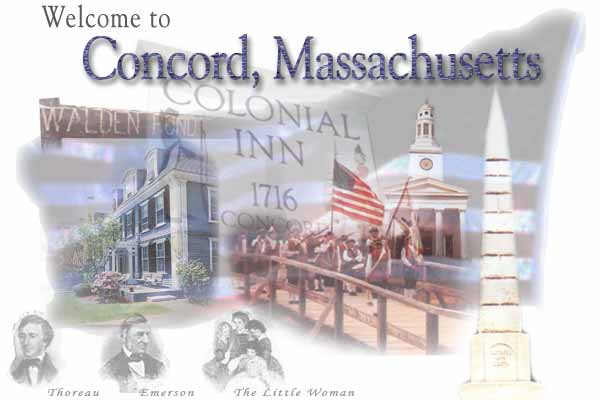 Click here to visit Concord's Colonial Inn-Hotel

Concord Massachusett's Colonial Inn Hotel is a quaint inn-hotel built in 1716 in the heart
of colonial America, Concord Massachusetts, home of Ralph Waldo Emerson and Henry
Thoreau. Visit a part of American history as it was in colonial times, minutes from Boston.